Welcome to our car wash!
Located in the southern part of Beaumont:
Rims and Rovers Auto & Pet Wash
5401 Magasin Ave.
Beaumont, AB Canada
view on map
Hours of Operation
8am - 9pm | 7 Days a Week
Call or email us with inquiries:
780 929 8393
Please leave a message!
rimsandrovers@gmail.com
What we feature:
8 self-serve wand-wash bays
1 touchless automatic car wash
1 60 ft RV bay
1 self-serve pet wash station
retail area: cleaners/air fresheners
Accepted Payment Methods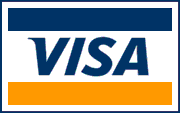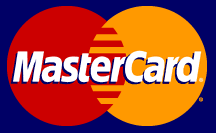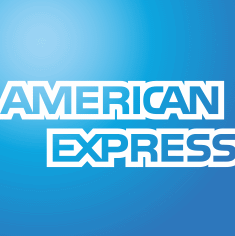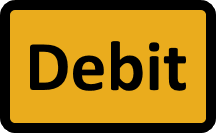 We also accept fleet cards and cash.
Find out more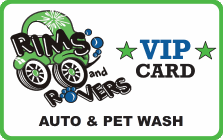 Find out more